why become a VIP member? well to get exclusive stuff and we record the old school way, in studios with pros, it costs A LOT of money to do it right, you would be help sustaining us. So, Like what would I get? well...get your name in the credits an upcoming p.44 release, exclusive releases, exclusive gatherings.. and we are open to suggestions we want to make this like an extension of the family type thing. We need you, we love you!
Here's what you get:
All the new music we make

streaming instantly on your mobile device via the free Bandcamp app, and also available as a high-quality download.*

These back-catalog and subscriber-only releases:
The satisfaction of knowing you're supporting us in a sustainable way.
You're a subscriber
Thank you!
* Downloads are DRM-free and available in MP3, FLAC and
more
.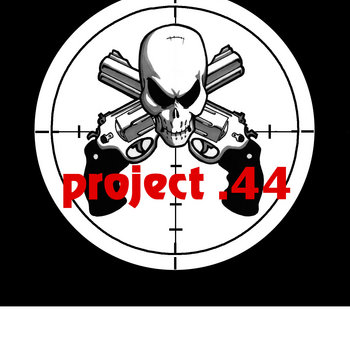 project .44
Chicago, Illinois
Pure Chicago Industrial.
featuring current and former members of: Ministry, RevCo, TKK, Pigface and Hate Dept.

NEW ALBUM "(the storm before) reform" out NOW